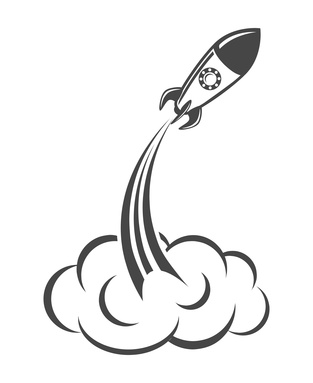 We started SunnyReports with a mission to simplify Adwords reporting. Thanks to lots of hard work and the help of our awesome users community, we are making this vision a reality.
SunnyReports 1.0!
We have been hard working building SunnyReports into the easiest and efficient Adwords reporting tool. We are proud to annouce we officially launch SunnyReports 1.0.
We couldn't have done it without our users community, thanks to their involvement for reporting bugs, sharing their ideas and their feedback.
In the previous months, we have added among others:
custom period in any section of the report,
period comparison (soonly available in line chart),
more and more metrics every weeks,
a better MCC management,
reading rate for sent reports,
and a more stable tool.
There is plenty more coming in the next weeks.
Coming out of beta, SunnyReports is moving to a premium service, to help us provide a better service.

All users have a 14 days free trial – no credit car required – with unlimited reports and full features.
After trial, you just have to choose to best plan for your needs, beginning with a 49$ freelance plan with 25 reports. Discover the other plans here.

We also offer a free plan including one report per month.
You are a non profit-organisation ? Contact us at bastien@sunnyreports.com to discuss about huge discount we can offer.
Special coupon
It's a special moment, so we are happy to give you a 30$ OFF special coupon applicable to any SunnyReports plans:
OFF30DLAUNCH2 – Only valid to the end of september
Friendly support
We try to be the most reactive to our users feedback and demands. Feel free to send us any feedback about SunnyReports.
Have fun with your Adwords reports with SunnyReports!