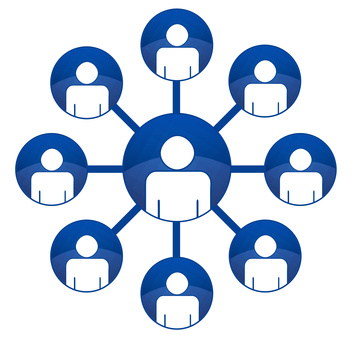 A few days before, we announce the launch of SunnyReports 1.0. We are happy now to release the team management feature, useful for all agencies.
Team management made easy
SunnyReports is easy to use, that's one of the main feedback of our users. We keep it in mind when thinking about team management. The simplest, the best.
We introduce master and son accounts:
a master account is simply a basic account who is at least bound to one basic account.
Once bound to a master account, the reports from a basic account are counted on the master account.
Only the master account is billed.
To link a basic account to a master account, the basic account go to "Plan&Billing" page and write the email of the master account. The master receives an email to validate the invitation.
Each account (master and son) has his own clients.
An example ?
Imagine you are a web company with 5 account managers.
Each manager create an account in SunnyReports. But you want only one account billed. Easy.
You create the different accounts for each of your collaborators and one to manage them.
Your collaborators send you an email through the "Plan&Billing" page of their account.
You validate the invitations.
That's it !
More features will appear in the future to improve the team management in SunnyReports.
Feel free to send us any feedback.